Syrians in Germany. A Magazine about Culture in Exile
In late November 2016, we –  the Syrian-Palestine poet and screenwriter Mohammad Abou Laban, the Syrian theatre director Ziad Adwan, and the German publisher Mario Münster –  released "A Syrious Look" – the first magazine about Syrian Culture in Exile; made in Berlin by an international team. We take the proceeds from the magazine sales to support cultural initiatives in Syria. Right now we collaborate with Al Caravan,  a group that released a kids book that was made in Syria.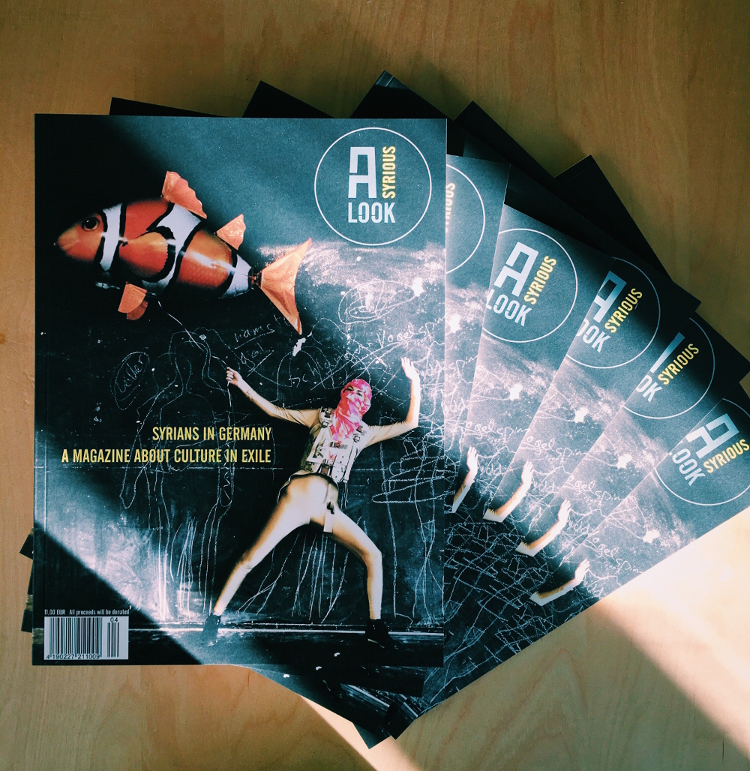 This will allow you to organize the content you'll have to compose and give
It's also wise to be sure you get your job done and that you take the additional measures that are essential to assist you get up your grades during the course of this essaywriters program.
it structure.